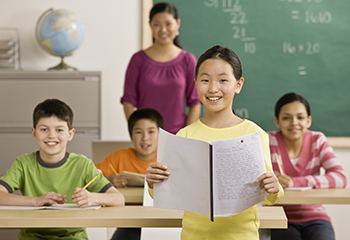 The Group has long worked to support disadvantaged groups, utilizing our core capabilities in the financial sector to build a philanthropic donation platform that aims to achieve a society with an equal distribution of resources and close the prosperity gap between urban and rural areas. We summon the collective power of customers, employees, suppliers, and the community to assist rural areas, children from disadvantaged families, people with physical and mental disabilities, and other disadvantaged groups to exercise their right of equitable access to social and economic resources. We work to bridge the gap between urban and rural areas and build a society with equal opportunities and resources. Primary objectives include:

Utilize corporate financial services in conjunction with philanthropic donations to provide charitable organizations with financial support for their missions to care for rural and disadvantaged groups who lack material goods and equal opportunities because of poverty.
Support charitable organization activities. Invite value chain partners to join us in caring for children and people with disabilities to utilize our corporate influence and build good relationships.
Taking advantage of the convenience of fintech mobile payment to help small-scale stores such as rural stores or night market vendors through payment, to reduce the risk of cash transactions and management procedures, and to simplify mechanisms used for collection.
Caring for the vulnerable groups affected by the COVID-19 pandemic, supporting them with practical actions, and using our corporate influence to help them get through the economic difficulties.