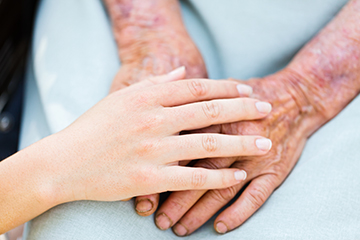 Considering our aging society and the uneven distribution of medical resources, as the elderly population grows, we will assist in the construction of medical facilities and support community caring programs. Together with professional medical institutions, we provide assistance for seniors living alone, children with illnesses, and people with mental and physical disabilities. We hold regular blood drives and philanthropic activities. rough interaction and companionship, we can promote a culture of mutual aid and health in society. Yuanta also provides medical research grants and assistance to help build a sound, equitable healthcare system. Primary objectives include:

Collaborate with professional institutions to construct a community-based care network to promote a culture of social mutual aid and good health in society.
Provide medical research grants and assistance to encourage and support healthcare system advancements and training of medical professionals.