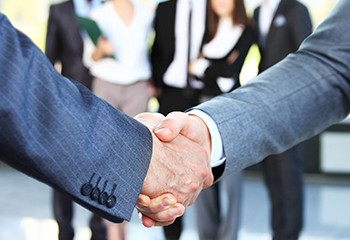 Cultivating financial professionals has always been one of the Group's important duties. Through supporting industry-academia integration projects and finance competitions, we can raise industry standards. We hold lectures on financial research and financial management, and provide practical training experience by integrating with Group talent, laying the foundation of financial knowledge and strengthening the capabilities of Taiwan financial institutions. This helps to ensure everyone has access to a wider array of banking, insurance, and financial services. Primary objectives include:

Provide financial training to talented college and university students in other disciplines to develop interdisciplinary professionals and improve the quality and character of financial industry professionals.
Hold finance case competitions, focus on financial innovation opportunities and challenges, and stabilize the development and availability of financial system in society.