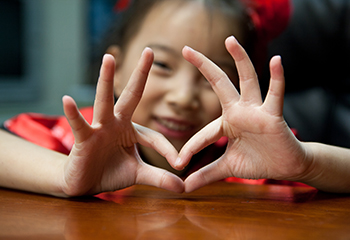 The Group believes in the concept of "giving back to society as we gained from society" and actively participates in cultural, educational, and philanthropic activities. We assist outstanding young people from disadvantaged families to continue their education without worry, protect students' right to an education, and ensure they can receive equitable, quality instruction. We also provide employment opportunities enabling young people to become self-reliant, which builds a healthy social and financial ecosystem.
Primary objectives include:
Assist the disadvantaged to get an education, and employment, and transform their lives, which will also enhance our corporate image.
Revitalize disadvantaged school districts and community education to stimulate Taiwan's economy. Invest resources in the areas they are needed most to actively support and give back to the community.