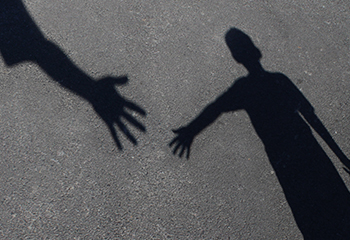 The Group believes "the power to effect change begins with caring". Through working with schools and charitable organizations, we can use our operating locations at the core for community development and provide a space for cultural and public welfare exhibitions. We built a community assistance safety net and deepened our interactions with society to become a relay station for community communications. Using the power of our volunteers, we can stay on top of environmental issues and reduce the negative impacts cities have on the environment and make our living environment more inclusive, safe, and sustainable. Primary objectives include:

Through our subsidiaries´ extensive network of operating locations and Group volunteers from across Taiwan, we utilize our reach in neighborhoods across Taiwan to deepen interactive links with the community and assist in resolving issues of concern to residents.
To protect the environment, we will use our influence to organize public service activities and utilize the power of our volunteers to address environmental issues and create positive links between society, the economy, and environmental protection.